Easy Payment terms
A simple 25% deposit
Amazing local guides
Superb local knowledge
17+ Experience
over 10,000 people every year
Value for money
No extra hidden costs
What you and your Stag get
A Hungarian dwarf handcuffed to the stag for one hour.
Memories to last a lifetime
Dwarf hugs - okay, maybe not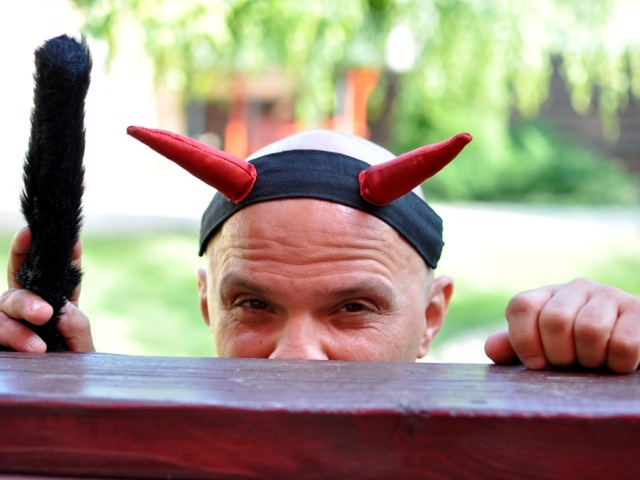 About Dwarf Handcuffs in Budapest
Yes, it's been done, nothing new here. But it is the pinnacle of stag pranks, innit?! And we finally have our very own Little Person here in Budapest. He's buff, so don't mess with him!This activity will definitely get the laughs and memories you need on a stag weekend away with the lads.
The small print
Remember: you are hiring a HUMAN BEING, not an object. Make this clear to your mates too.
Any misconduct, mistreatment of the hired entertainment will result in the performer leaving the group immediately – NO REFUNDS given
This must be booked together with another activity – like a pub crawl, boat cruise, dinner, beer bike, etc.
Checkout more great activities